The heaven and the earth were finished on the seventh day, and God ceased from all work. God blessed the seventh day and sanctified it. [Gen. 2:1-2].
Shabbat Shalom, a day of peace, a day of prayer, a day of greeting. Join us on Friday evenings, as we welcome the Sabbath Bride, and /or on Saturday mornings, for study and prayer. Congregation Agudat Achim offers a variety of Shabbat experiences for congregants and guests of all ages.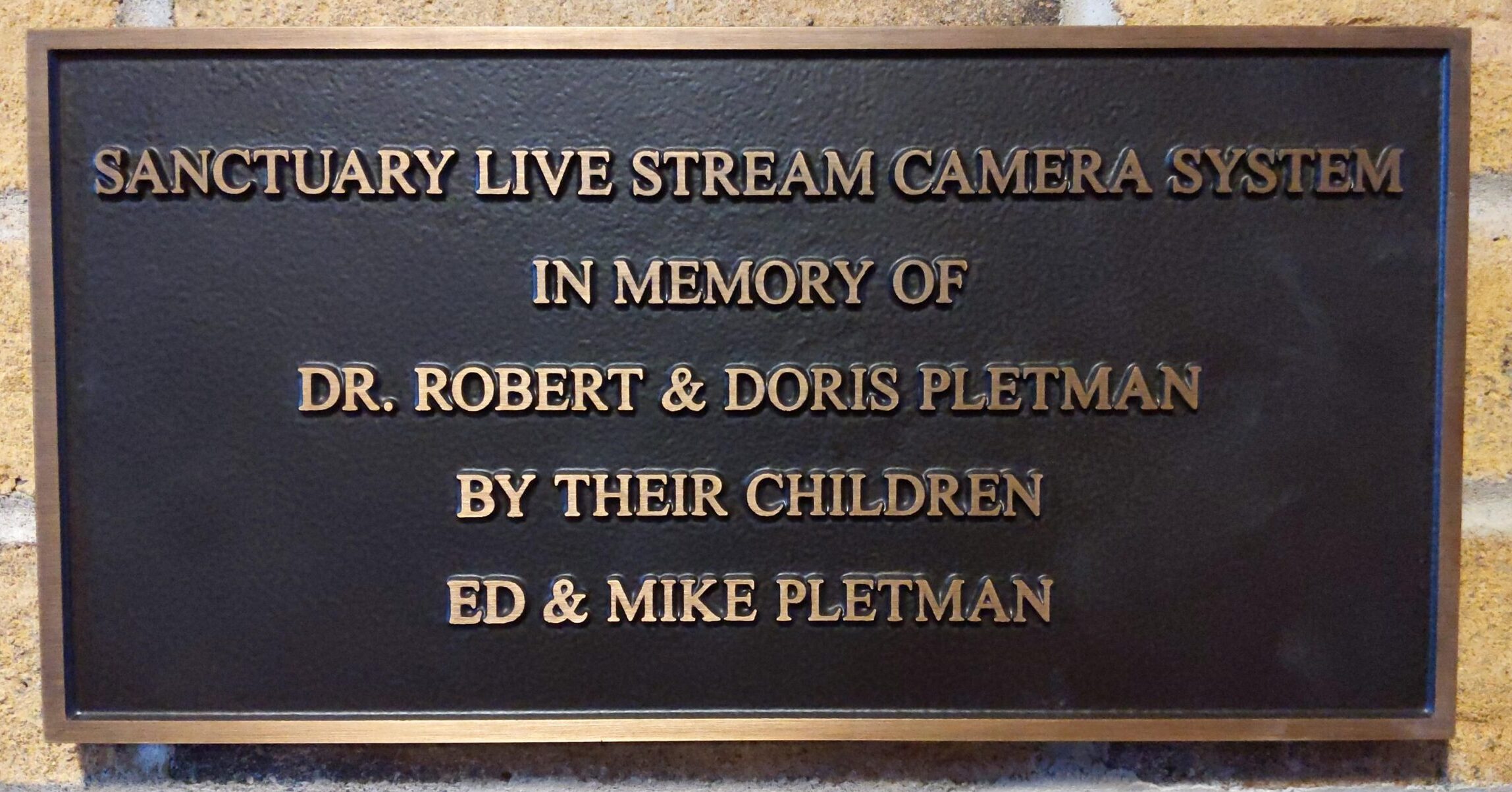 Shabbat Parashat Vayelekh
Shabbat Shuva, US Patriot Day
11 September 2021 / 5 Tishrei 5782    9:15 AM     (Stream opens at 9:00 AM)
View our Livestream
Please note: Shabbat Shacharit/Torah/Musaf Services will always be posted to this page.

High Holiday 5782 services will also be held in-person and live streamed, but posted on a separate, distinct page for High Holiday Live Stream Services
Link: High Holiday Live Stream Services
The Mitzvah of Hospitality
Hosting a Kiddush on Shabbat morning is a lovely way to celebrate both Shabbat and a special event in your life, be it a birthday, wedding anniversary, the anniversary of your Bar or Bat Mitzvah, or whatever it may be that strikes your fancy. Kiddush can be simple or elaborate, depending on your taste. Please call the office to select a Shabbat or Yom Tov for hosting a Kiddush.
We gratefully accept donations to the Hospitality Fund, which may cover the cost of a future Kiddush. We hope to invite you back to our social hall to celebrate a Kiddush in the near future.
We invite you to sponsor a Kiddush
Please note this Kiddush will not be available until we are able to host indoors once again.
A simplified version of this Kiddush without shared serving utensils can be arranged at a reduced rate, while we are serving Kiddush outdoors.
Congregation Agudat Achim's Hospitality Kiddush

Kiddush Wine, Blended Whiskey and Scotch
Grape Juice and Apple Juice
Herring and Gefilte Fish with Horseradish
Crackers and Challah
Hummus and Guacamole with Carrots
Assorted Snacks (tortilla chips, pretzels, mixed nuts)
Sliced Cheese Platters
Flaked Roasted Salmon or Whitefish Salad
Grape Cluster
Cookies and Brownies (including gluten-free)
——————————-
This Kiddush is served on white linen and uses paper products.
Cost: $360 for up to 75 guests
Additional Guests: $3 per person
We are happy to place out any personal candies or decorations you may offer.
For more information contact the office at (518) 393-9211 or write admin@agudatachim.org