Prayer at Congregation Agudat Achim is a warm, communal experience. The services are conducted by our rabbi and members of the synagogue, many of whom participate on a regular basis.
The Congregation Agudat Achim minyan Zoom room has no passcode and most evenings hold a committee meeting or an Adult Education course offered immediately following the evening minyan. Join us for all minyanim and events by clicking the link here:
On Shabbat mornings, we cannot meet via Zoom due to Halakhic restrictions on electronics. However, we are able to bring you automatic Livestream services via YouTube. Subscribe to our YouTube channel here to follow when our stream goes live each Shabbat morning. Ed and Mike Pletman generously donated our Livestream camera system, in loving memory of their parents, Doris and Robert Pletman.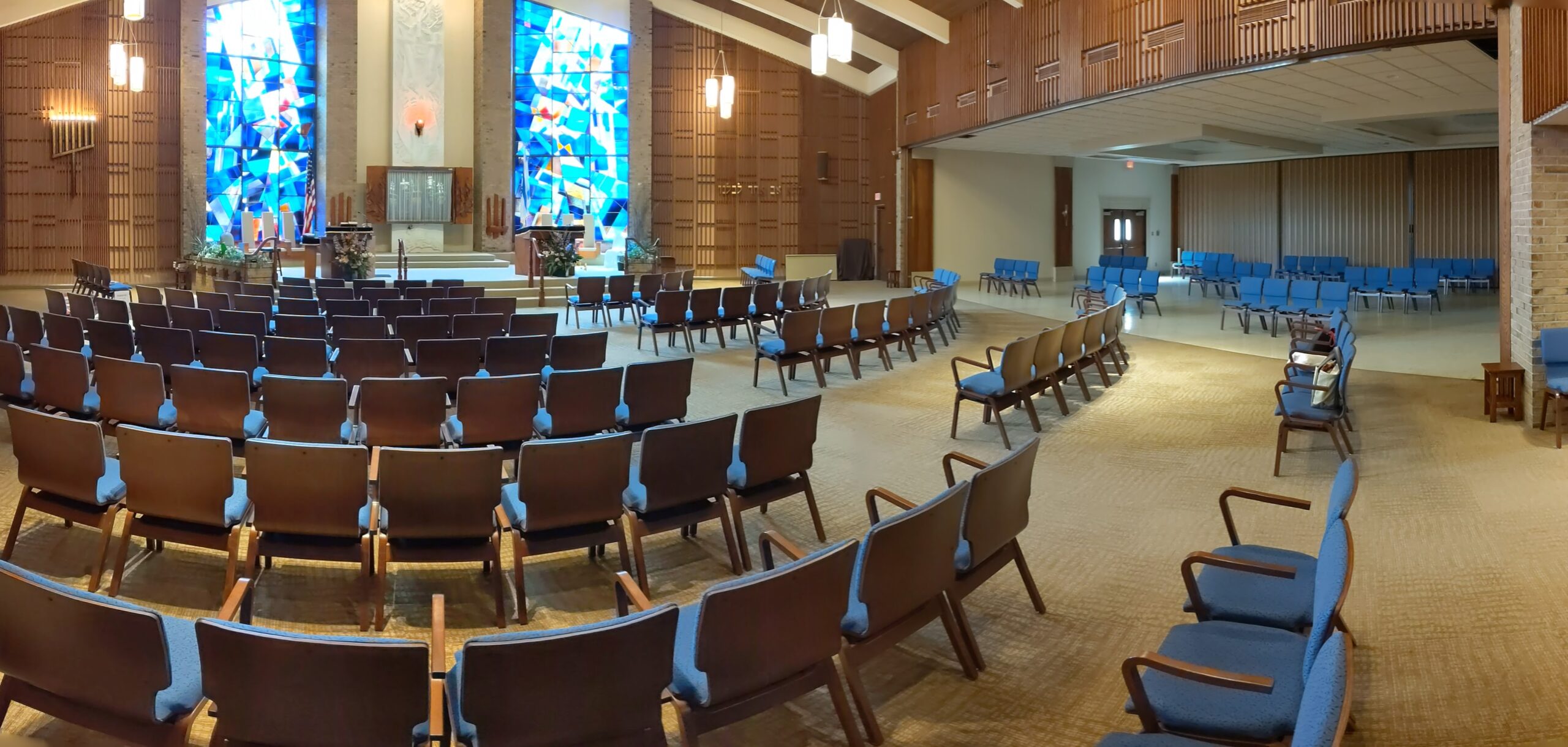 Minyan Schedule
| | | | | | | |
| --- | --- | --- | --- | --- | --- | --- |
| | Sunday | Monday | Tuesday | Wednesday | Thursday | Friday |
| Shacharit/Morning Service | 8:30a* | 7:15a | 7:30a** | 7:30a* | 7:15a | 7:15a |
| Mincha/Afternoon Service or Maariv/Evening Service*** | 7:15p | 7:15p | 7:15p | 7:15p | 7:15p | |
Notes: We no longer hold weekly Friday afternoon/evening Mincha/Kabbalat Shabbat/Maariv Services, however, we do have these services for special events. On Federal Holidays, Shacharit is at 8:30a, rather than 7:15a.
*On Sunday mornings, our friends at Temple Israel of Scranton join us in our minyan Zoom room. On Wednesday mornings, we join them in their minyan Zoom room, passcode is 1921.
** On Tuesday mornings we join our friends at Adath Israel of Merion, PA, and we are responsible for leading every other week. The Zoom room link is here.
*** Our 7:15 PM minyan is Mincha in the summer months and Maariv in the winter months. Currently, we do Mincha. On Monday 18 September 2023, we will switch to Maariv.