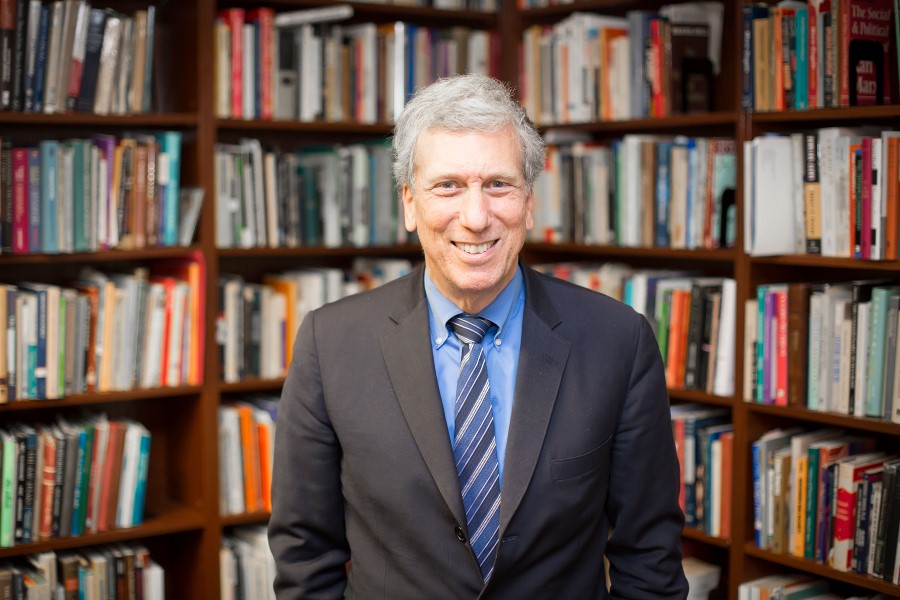 December 17, 2021 - December 19, 2021, All Day
Add to iCal | Add to Google Calendar
Congregation Agudat Achim's Adult Education Committee Presents: A Scholar-in-Residence Weekend with Jewish Theological Seminary Chancellor Emeritus Dr. Arnie Eisen
SAVE THE DATE: 17-19 December 2021
Arnold M. Eisen, one of the world's foremost authorities on American and Israeli Judaism, is chancellor emeritus of the Jewish Theological Seminary and professor of Jewish Thought. Professor Eisen became chancellor in 2007 and stepped down in spring 2020 to return to teaching and scholarship as a full time member of the JTS faculty. During his tenure as chancellor, he transformed the education of religious, pedagogical, professional, and lay leaders for North American Jewry, with a focus on graduating highly skilled, innovative leaders who bring Judaism alive in ways that speak authentically to Jews at a time of rapid and far-reaching change. Professor Eisen is the author, among other works, of Galut: Modern Jewish Reflection on Homelessness and Homecoming, and Rethinking Modern Judaism: Ritual, Commandment, Community, and co-author of The Jew Within.
Lecture topics and times will be announced soon, but the theme of the weekend will enhance the 5782/2021-22 programmatic theme of "Our Relationship with Israel."
Put this on your calendar now — you won't want to miss out!